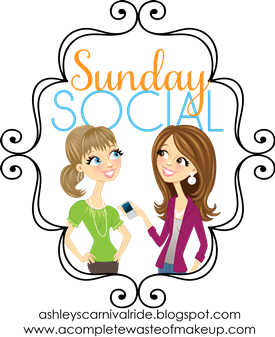 1. What is your favorite fall activity?
Going to WVU football games, although this year it will only be one or two games :(
2. Do you follow a football team? If so which one and why?
Of course I root for my Mountaineers.
I like college football more than professional but I root for the Giants since I am from NY.
3. What is something fun about fall in your area?
I just moved here so I have no idea. There does seem to be a lot of farms and I love pumpkin picking so I'm excited for that.
4. What are your favorite fall outfit staples?
Boots, leggings and a sweater. Comfortable and warm. I cannot wait.
5. What things are you looking forward to most about this coming fall season?
Going to the West Virginia vs Oklahoma game and Cancun!
6. What is your favorite fall holiday? Traditions?
I love Thanksgiving. Normally I go upstate NY or to Mexico for Thanksgiving but neither of those are happening this year since J will be working. Hopefully we can start our own traditions this year!